Top 6 Dubai Expo 2020 projects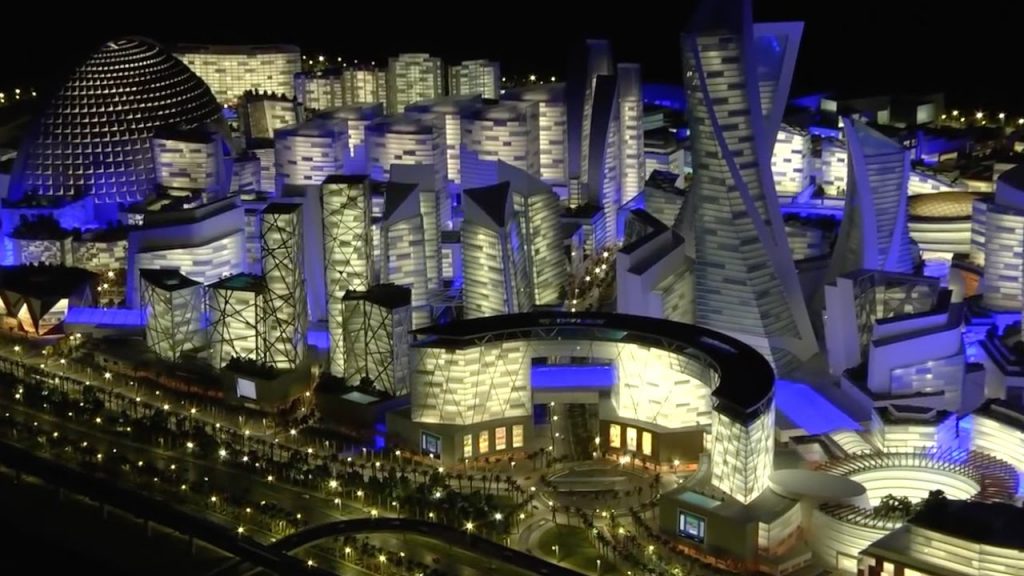 The several Dubai upcoming projects are already under construction process and are expected to be completed by 2020 as many people are looking forward to visiting them.
Dubai is an amazing city that never fails to surprise the people with its modern architectural designs and buildings and wonderful places. The city is planning to achieve valuable investments from other countries too so they can invest in Dubai's economy.
That's why we have come up with a list of top 6 Dubai Expo 2020 projects to provide you some good information about the upcoming projects in Dubai.
Look at this here.
1. Dubai Water Canal Project
One of the most expensive projects, Dubai Water Canal Project is on its way and is planning to be fully completed until 2020. The half phase has already been completed and the other phase is yet to be completed soon. The project involves shopping malls, luxurious hotels, and restaurants.
2. ART Museum
There are already many museums in the UAE. That's why Dubai is planning to focus on a different strategy this time. The museum will include all the latest inventions and would be considered as an ultimate destination for the tourists.
3. Jewel of the Creek
The Creek project will include new offices, buildings, towers, hotels, recreation centers, and many other spots. It's one of the most important projects to boost the economy of Dubai and invite investors to invest in one of the leading projects of the city.
4. Deira Islands
The waterfront city will have tons of hotels, marinas, serviced apartments, and buildings. The project also includes a traditional Arabic style night market with great resorts and hotels for the tourists.
5. MBR City – District One
Muhammad Bin Rashid City is already handling several projects and has managed to build super luxurious apartments and villas in the city so that people can invest in the city. It is still undergoing its construction phase as there are still many valuable projects that are pending to be finished.
6. Aladdin City
As the name suggests, you'll see a magical city soon in the heart of Dubai Creek. It would be inspired by the popular tales of Aladdin and Sinbad and will include spacious parking lots, air-conditioned brides, driveways, and towers with moving floors. The budget of the project is yet to be revealed and the project is still under construction.