Habits of a successful wedding planner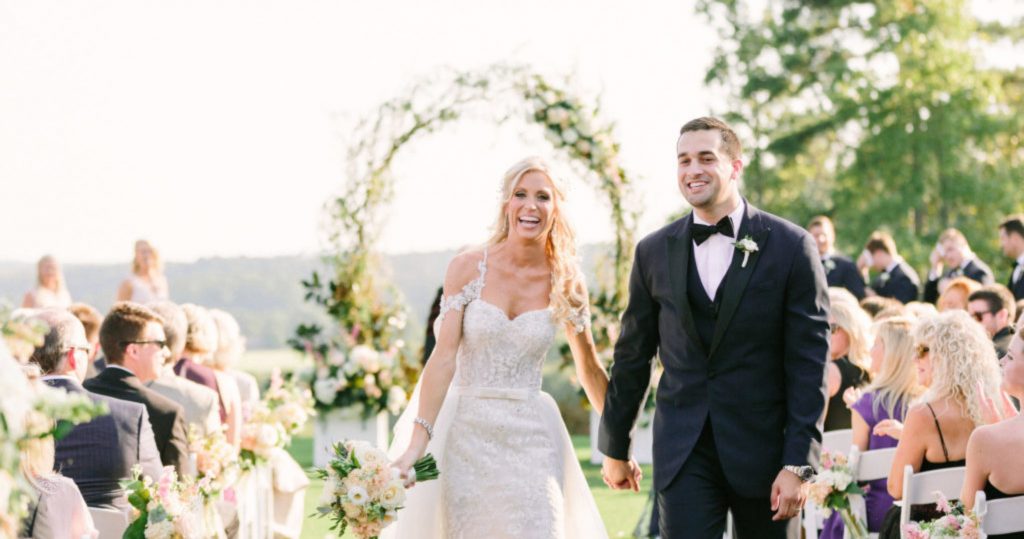 Like every successful business man, the best wedding planners in UAE have some habits that help them get to the top.
They are passionate: Every successful wedding planner is passionate about what they do. Without passion and zeal, no other skill in the world will prepare you for what it takes to become a successful wedding planner. If you don't love what you are doing, eventually you will become stressed and feel like giving up. With passion, your efforts will become pleasurable and not chores.
They understand the investment in themselves: No one can become successful without learning how the things work. The best investment in yourself is to educate. Taking courses and coaching is a great investment. You can learn a lot there.
They are not afraid to take risks: Every successful wedding planner has taken risks in running their business. From financial investments to giving their 10 to 12 hours and quitting their comfort zone. They even lost their close relations because of putting their career first.
They are extremely organized: They are extremely organized. If you too want to be successful, you need to learn to handle lots of wedding events and clients all at once. You need to give proper attention to bride and groom while doing the rest of work as well, because this is the thing they will love very much.
They keep themselves look good: First impression works really well. Every clients judges you within first 30 seconds on how you are dressed and how you meet them and present yourself. You need to fulfill their expectations, look sharp and up-to-date.
They are not afraid of failure: They know that failure goes hand in hand with success. You should understand not every time things work out as expected. You may get denied by the client you met a few days ago, you may work hard on wedding proposal for days and client may reject it instantly, your client may get angry at you because of the mistake of someone else. You need to keep it in mind that you cannot excel all the times. You can have hard times but nothing should be able to stop you from what you are doing.
They take care of themselves: They take care of themselves physically and mentally. This field is very demanding and it can affect your health if you are not careful. Take out free time for yourself. Do exercise as it helps relieve stress and increases energy. Eat healthy diet and do anything that nourishes your mind.
Believe in success: They believe they can succeed. Don't ever undervalue and underestimate yourself. They first step to success in that you believe in your skills first and then the rest of the world comes.
Look at this for more details in this regard.