You want to hire professional movers! Here are the best tips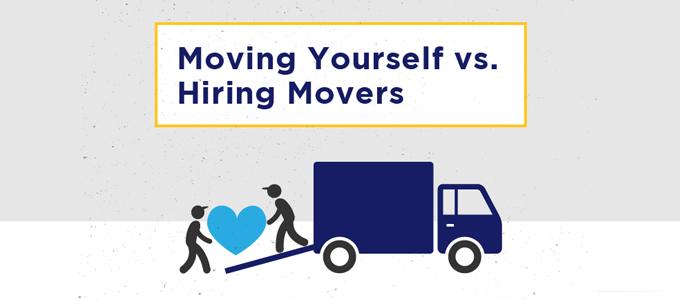 The house movers in Dubai help the customers save their money and time by packing all their items efficiently and ensuring that all their valuable equipment and things reach safely to the required destination easily.
For this purpose, there are many storage companies that also provide moving and packing services to help their customers find a secure storage unit while providing them delivery services too.
A storage company is just like a warehouse that has all the storage facilities to help the people store their items in a secure environment. These items vary in size and shape and that's why people consider hiring a mover.
So, here we have come up with a list of 5 things to consider before hiring a mover. See the list here.
1. Initial Screening
There are many moving sites that provide online pick-up or return services to their customers by letting them decide the date and time and a good schedule plan. That's why it's easier to carry out an initial screening in the first place through evaluating the services of these companies from their websites.
2. Ask for Recommendations
You can as for recommendations from your friends, co-workers, and family members that have hired a mover at some point in their lives. They can also provide you information on the type of services they offer so you can get a good idea about the cost of these services too.
3. Ask Questions
You can also ask questions from these companies and clear all your doubts through their websites and social media pages. If possible, you can also visit one or two companies to ask them questions related to their services.
4. Customer Services
It's also essential to see how these movers handle the different needs of their customers and protect their precious items from getting damaged in the way. Since they are service providers, it's also important that they have good customer services too so they can easily understand the needs of their customers and act accordingly.
5. Ask for Estimates
Ask the required estimates from all these companies and list them all so you can choose the one that is affordable and provides the best quality moving services too. Also, be practical in choosing a mover as the reputable companies offer best and negotiable rates as per the requirements of the customers.