How to find trusted immigration consultants?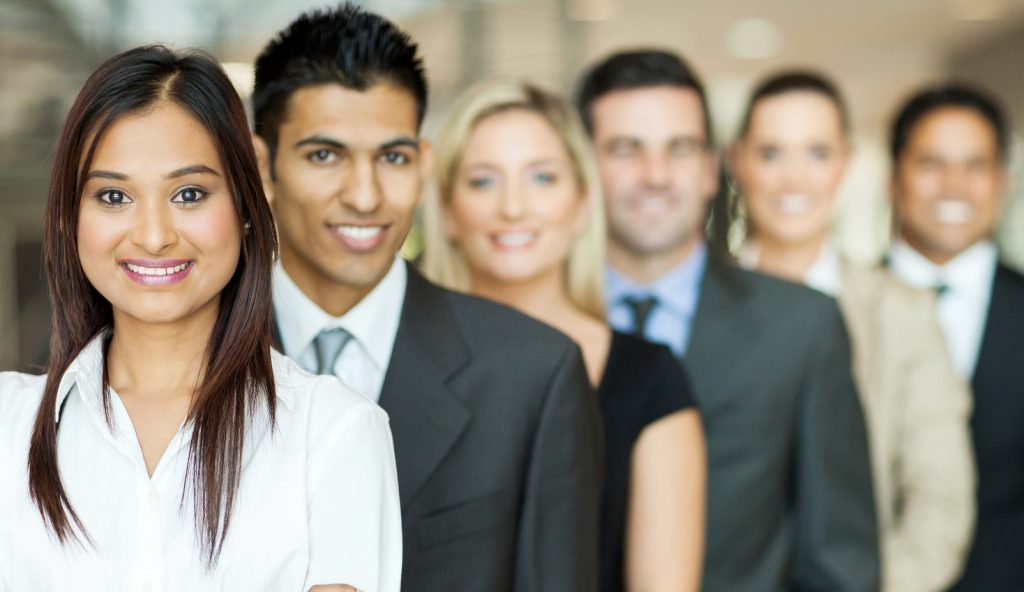 Your Canadaian immigration from Oman is solely depends on the type of immigration you want to go there. There are basically two types of immigration programs available. Which are as follows:
Temporary Immigration to Canada: which is for a limited time phase and mostly offered to students, travelaors etc.
Permanent Immigration to Canada: which is for life long time period often it is given to families or businessmen to make Canada their new home.
Whatever type of immigration you want, you should first go to trusted Canada immigration consultants in Oman. While selecting a trusted consultant some points should be considered:
Legal expertise:
There are many legal impediments which you can face during the whole process and for this rationale your consultant should be well aware of the law regarding this and he should know how to tackle any difficulty if appears.
Certified Agency:
Always choose a certified agency for an annoyance free immigration. A certified agency will help you till you reach your destination.
Past testimonies:
Always check about the past records of the consultant and agency before choosing it. It will give a clue about how they behave with their clients and what is the success ratio of them.
Charges:
It is very important to know the charges of the selected consultant beforehand so you can easily manage it and then there will be no discrepancies appear during the application process. Besides knowing the charges it is also necessary to choose the one which has rational charges. Too much or too low charges will be an alarming situation.
Office building:
A suitable Oman immigration office should be the one which has a proper infrastructure, office building and office address registered on map so that you will be fear free of any kind of scam.
There is a very little chance of getting any problem while applying but even then a proper assistance is very important. You should also know that application for Canadian immigration is an online process and one should be very vigilant while filling it because any kind of pretended truth which is lie in reality will cause the rejection of your application.
To complete the application one should have to get certain points which can be obtained through passing different tests like English Proficiency, health tests, drug test and educational test.