The importance of company formation services in Dubai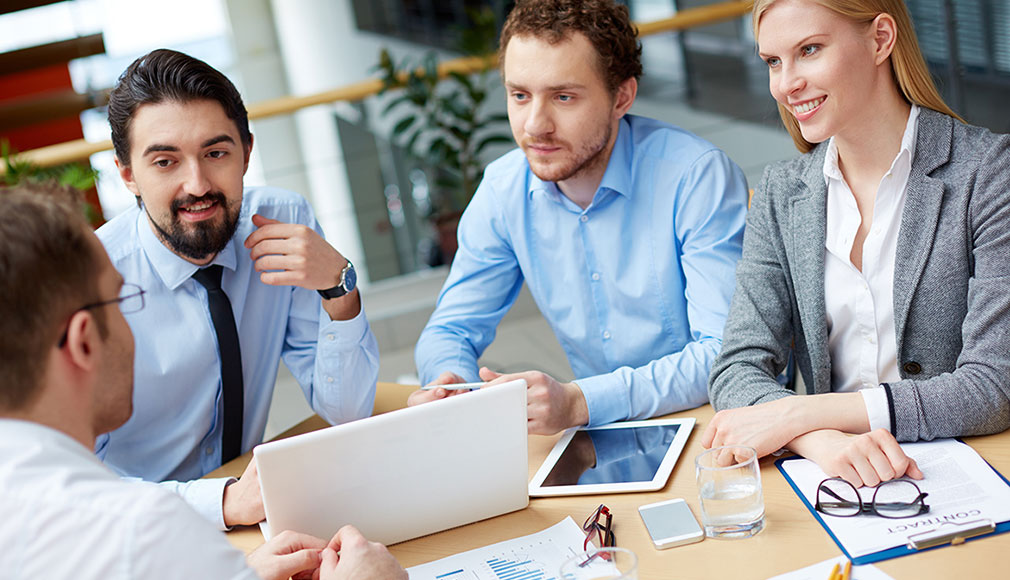 Dubai is the second largest marketplace in UAE that serves as the lynchpin for multinational corporations to gain a footing. Even small setups burgeon here. The diversity of Dubai has allowed for it to hold incubators, hubs, and outset strategies that shoot up your companies. The lenient tax rules of Dubai attract investors around the globe.


It's favorable location, tax rules, ease of opening and stretching businesses are elements that make Dubai stand out from the rest of the places in the world. Company Formation in Dubai is extremely easy. The guide will brief you of the methods and you can even seek advice of people who have experience. Dubai offers you opportunities that no other metropolitan city would.

Nature of your business
You should have a clear idea of the kind of business you plan to start. Being clear from the start is essential as it sets the bearings of your location. There are a range of activities that are permitted in Dubai, this also allows you to know whether your business follows the permitted activities or not.


Free zone or the main land
The step that follows is the location. Opening your business in the mainland would keep you closer to the local economy. If you want local interaction and more exposure for your business, mainland is the ideal place. Being in mainland means you need a UAE sponsor for your business that comes with a yearly fee. However, if you opt for the free zones, you equally benefit from it too. There is 100% foreign ownership for you as well as you are exempted from the import and export tax levied.


Get a name for your business
The name of your business holds a lot of importance, but here in Dubai you have to be mindful of a handful of rules. Your business name should not be controversial to begin with; it should not be influenced by any organization or has any religious connotations to it. Your brand name cannot be translated into words that have meaning otherwise in other places. If you are using your name, you have to mention both your first and last name and see if your name can get registered or not.


License
The licensing procedure is the fast one. If you are opening in mainland you can get your permit within 90 minutes and as for the free zone, it is equally fast and is done within a day or two. As things start to get serious by this stage, you can hire company formation services who can help you with all the paper work.


Visas
Your company formation specialist looks after all the important workings of getting visas for you, your employees, and family members. Getting visas is also linked to where you are opening your business, mainland or the free zone.


The final stages involve getting a corporate bank account, and you are good to go!