6 Tips to Choose the Best Laundry Service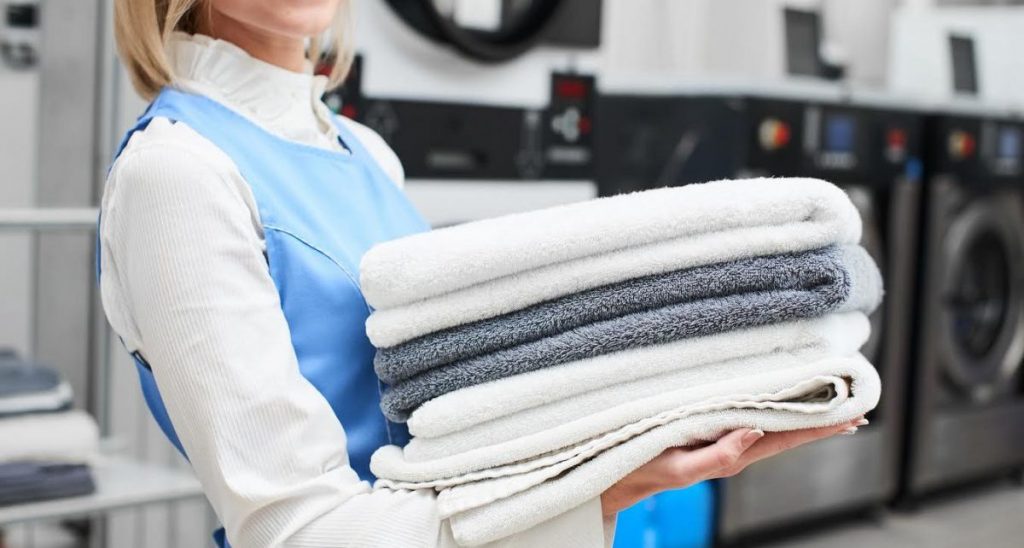 If you're looking for the best laundry services in JLT or any other part of Dubai, you have to consider the services these laundry companies offer to their customers and also if they are cost-friendly or not.
Many people in Dubai have busy schedules and require proper laundry services such as washing, dry cleaning, ironing, and folding clothes so they could be delivered in their best position to the clients without incurring any additional charges.
A lot of people find trouble in choosing the right laundry service in terms of affordability and efficiency, therefore, we have come up with 6 tips to choose the best laundry service so you could easily find one based on your needs.
Look at this for the tips.
1. Cost of the Services
First of all, shortlist all the selected places where laundry services are offered to help you in choosing the one that has is cost-effective and also offers a good location. The prices are also enlisted on the basis of services and locations, therefore, choose the one which is more economical for you and your family.
2. Flexibility
Make sure that these laundry services offer flexible timings and rates that are suitable for your busy schedule. It's best to choose a service which offers weekly services so that you can plan out your clothes for the whole week accordingly.
3. Responsiveness
This is a crucial point when it comes to any service make sure that they are responsive to their customers. The customers are the focal point and they expect the services to be delivered with the same quality as promised. If this isn't the case then the chances are very few for services like these to survive on their own.
4. Backed by Policies
Make sure that these services have policies for damage/loss clothes so that if an unfavorable scenario occurs that you suffer from both of these cases you can get a refund on your lost item.
5. Commitment
Commitment is all about delivering high-quality services on time while also maintaining consistency in the quality too. Try to know more about these service providers so you could know more about their quality of services.
6. Delivery Options
Ensure that they offer feasible delivery options with trust-worthy staff members so you don't have to worry about the pickup and drop off schedule in the middle of your busy schedules.