Dubai – The tourist destination of choice in the Middle East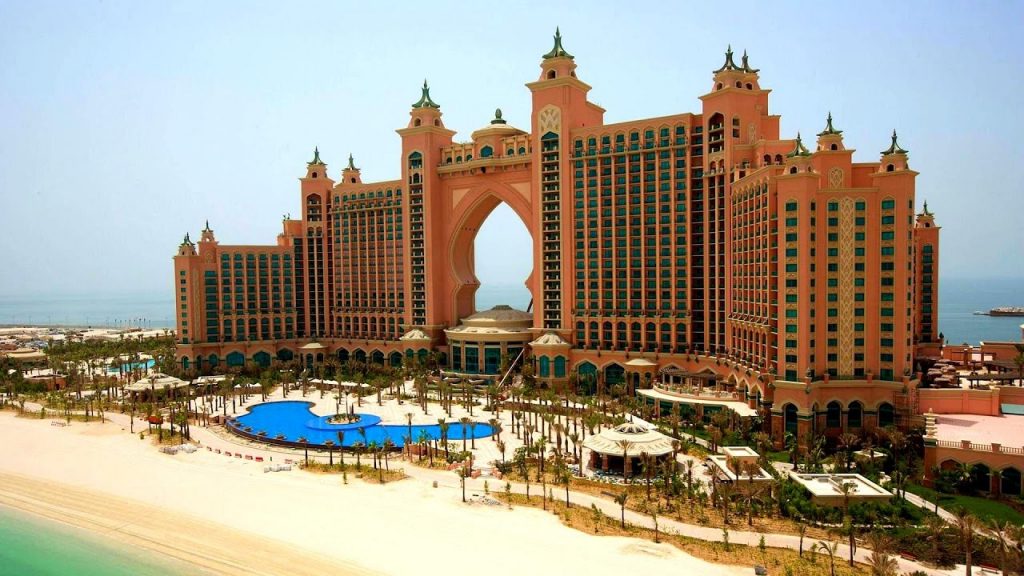 Dubai with its pristine beaches and skyscrapers should be seen to believe in its majestic architecture and tourist destinations. Dubai mall or Palm Jumeriah, you would be dazzled to see the amazing city. With all the accolades it has bagged in for being one of the top tourism destinations, there is so much you need to know about Dubai. Here is a list of all the places that should be ticked off your bucket list so that you make most of your visit.


Dubai Creek
Apart from the world of glitz and glamour, Dubai's heart lies in the creek. The refreshing ride across the waters will make you yearn for more. You will not only see the conventional modern updates to the site, but the place takes you back to the historical era. The alleys of gold, spice, and textile souk will show you the source of riches of the city.


Kite Beach
Want to brush up your water sports skills? Kite beach is the perfect spot. There is a range of beach activities you can choose from and open-air bars to treat you with exceptional delicacies.


Palm Jumeirah
The world largest artificial island, Palm Jumeirah, is the epitome of human ingenuity. You will be amazed by the chain of hotels ever ready to welcome you with the warm hospitality they have to offer.


Burj Khalifa
The show stopper being Burj Khalifa, is the tallest building of the world. It is hard to miss the Burj Khalifa as not only will you be curious to looking at it from the inside, but you will be taken aback by its exquisite interior. Standing at the observation deck you will be able to see as far as the eye allows you to.


Dubai Fountain
Dubai fountain is located outside Burj Khalifa and the Dubai Mall. The choreographed system of the fountain is delighting. The water streams from the water jets rise to 150meters height, moving to the music cadences and pleasing the audience.
Dubai offers all at the one place. The walk at beaches, the exquisite cuisine, and the non-stop shopping will win you over. You will definitely fall in love with the place. No matter how many times you visit it, you won't get bored of the place. It is the most popular tourist destination for a reason you should check out for your own to believe.