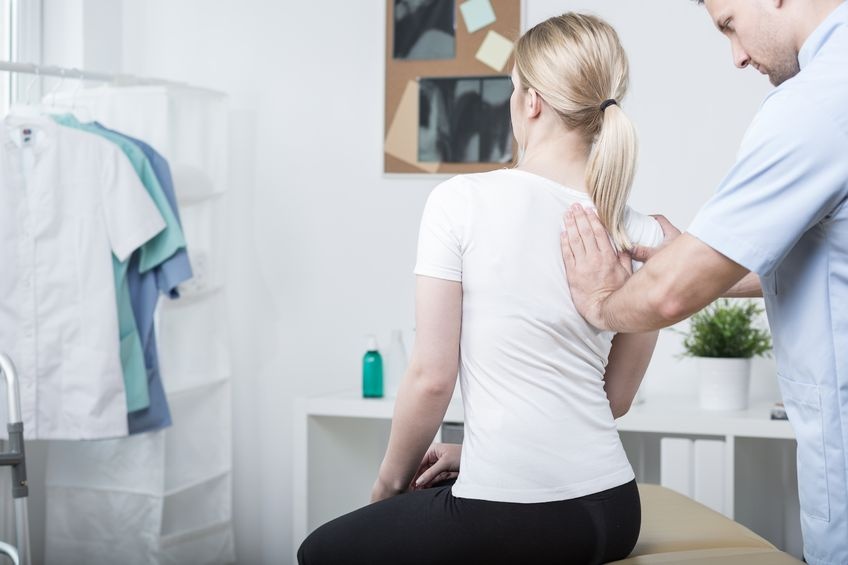 If you are one of those who go for more natural means of cure, you should seek for chiropractor adjustment in Dubai. It's the chiropractor who has your spine, joint, and health control in his hand. You should be prudent in your search for the chiropractor who can treat you well.
Find out here now, what it is that you must make sure of when choosing a chiropractor.
Credentials
To be certain of the expertise of your chiropractor you should make sure of the licenses he/she holds. You get to know whether the chiropractor is trained and has the necessary experience to provide you with the care. The license helps in knowing the past records of the chiropractor. So that in case of malpractice you would know.
Gender
Chiropractic treatment involves hands on treatment. It is very important that you are comfortable throughout the treatment. Your body posture and position have to be perfect for the sudden movement. You should know the gender from the beginning so that you can decide if you will be okay with it.
Reference
It is always helpful you get the reference and recommendation by those who have been through this phase. Your primary doctor can even guide you to find the best chiropractor for your proper care. Referrals help in narrowing down your choices before you visit the office of the chiropractor.
Experience
Experience matters in such sensitive treatments. Musculoskeletal and spinal health matters are very delicate and vulnerable. Any mishandling can cause serious injury or even be fatal. You can ask them of the patients they have treated, and the various conditions handled.
Communication
Select a chiropractor with whom you are comfortable talking. You will get an idea when you will talk for the first time. If you feel you can bond with the person and he/she may be able to care better as you are comfortable with the chiropractor. Someone who listens to you and understands your concerns well.
Hospital Quality
Chiropractors are reflective of the hospital and the hospital is reflective of the quality of treatment and care. Do your research about the hospital the chiropractor is associated to. whether the quality of treatment matches the standard treatment procedures or not. The location of the hospital so that you are near it in times of need. If the hospital is at a greater distance, don't add on things to your discomfort.