Business Opportunities in Dubai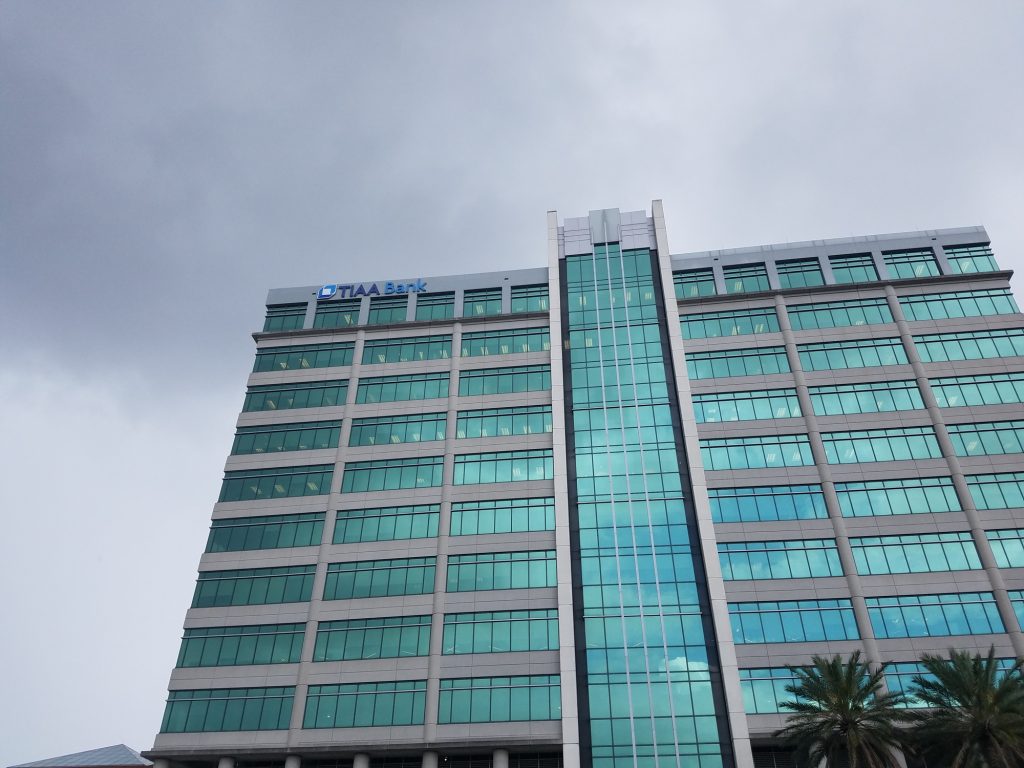 There are so many business opportunities in all over United Arab Emirates (UAE). You may understand by knowing this fact, there are more than fifteen thousand businesses in UAE. But Dubai has more attraction than the other states of UAE.
There are so many business centers in Dubai, initially you have to find out how much capital you have to invest in business? After deciding the capital amount for business you have to choose or select the business what you want to do? There are so many businesses opportunities are available in this city of lights. If you choose the unique one then it would be a great idea to start. Some people start their business with this unique idea i.e. providing specialized birthday venues in Dubai. These days it is getting popularity in the city.
You can search online by visiting the local business related websites in order to have current market information. One another option is to hire mediator who keeps you update regarding the current market trends and share market information.
Dubai is the city where millions people of all around the world visit there for many reasons like shopping, hoteling etc. So you can also get an idea for your business by knowing which country people has more visitors in Dubai. There is a big opportunity for those who wants to business which relates to entertainment business.
Once you decide the business, you have to get information about its registration. Because you have to give full legal framework to your business. After this phase you have to decide which place is more suitable for your business. There are so many business places are there in Dubai like Jumaira Village Circle (JVC), Jumaira Lake Tower (JLT) etc.
You have options to get office by buying the office place, by acquire on rent or acquire shared offices which is very popular these days due to many reasons but the main reason is that it requires very low budget.
Most of the businesses have these shared offices. Doing business in Dubai is not an easy task due to competition. You have to get expertise in your business industry. You may give one window solution services which attracts the people because this is the need of people.
This particular bit of information may be helpful to you in order to start business in the city of opportunities i.e. Dubai.